OUR STORY
Clay's Industrial Supply Inc. was founded and incorporated in 2002.
We are an Alberta-owned and operated manufacturing and machining company servicing the mobile oil rig industry. From the start, our objective was to consolidate the many services and products for service rig builders and the oilfield drilling sector. We provide quality components and OEM parts that meet or exceed the standards of NSM. (National Safety Mark Road Regulations)
We have an inventory of drivetrain components (axles, suspensions, steering assemblies) cab & engine control units, drawworks, and all the miscellaneous parts that support these major products. We also offer a full spectrum of machining services:
custom CNC machining & manufacturing
driveshaft manufacturing & balancing
Schenck static or dynamic balancing
custom R&D and manufacturing for specialized components
Our objective is to remain competitive and customer oriented as we produce and market products that advance and elevate the service rig industry.
Quality
Our aim is singular: provide exceptional products and services that meet our customers' expectations.
Environment
Maintain and support environmental awareness, and ensure that environmental protection principles are intrinsically integrated within our business goals.
Health & Safety
Life is paramount. The safety and welfare of our employees come first.
Commitment to Customer Service
Customer satisfaction is priority one with us.
OUR TEAM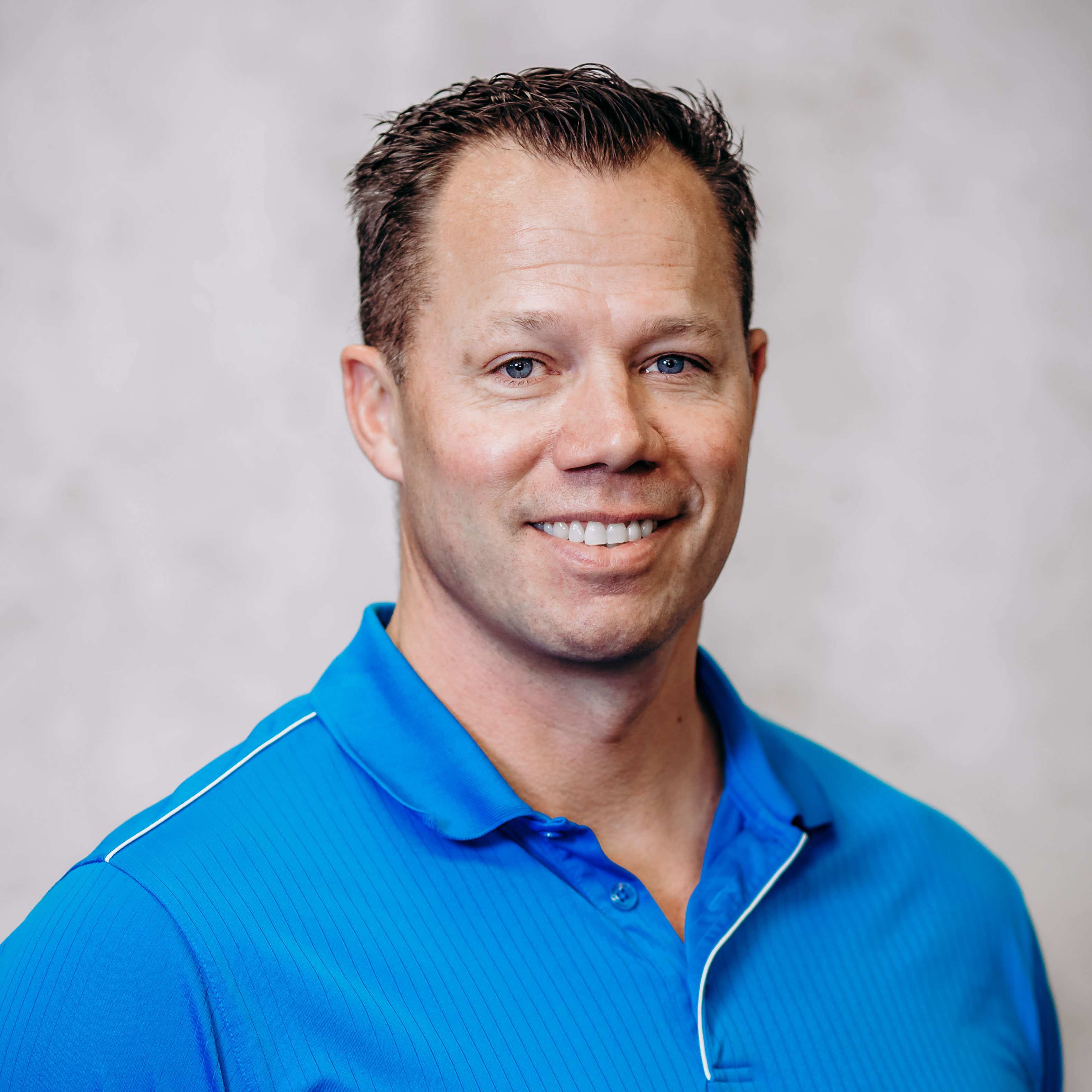 Clay Bevans
Founder & Principal
Clay is the founder and principal of Clay's Industrial Supply. With 30 years of experience in the oil rig and oilfield industry his comprehensive knowledge allows him to understand, realize and ascertain your needs and business requirements both pragmatically and budget-wise. Clay is a hands-on, committed, and fully invested business owner. That means he is willing to get dirty to fix the problem, think unconventionally, and even stay overtime to accommodate his valued customers. Whether you are an existing customer or a potential customer, it's all the same – "customer satisfaction is priority one with us."
Pat Kyle
General Manager
Pat joined Clay's Industrial Supply in July 2011. His previous employment experience with UAP an industry leader in the distribution and merchandising of parts and accessories for cars, trucks, and heavy vehicles have served him well in his role as General Manager at Clay's. His 5 decades of adept business acumen include; operational and sales management, inventory management and purchasing, business development, customer service, and contract negotiating. Though possessing such expansive expertise Pat's one priority can be summed up in a word … excellence.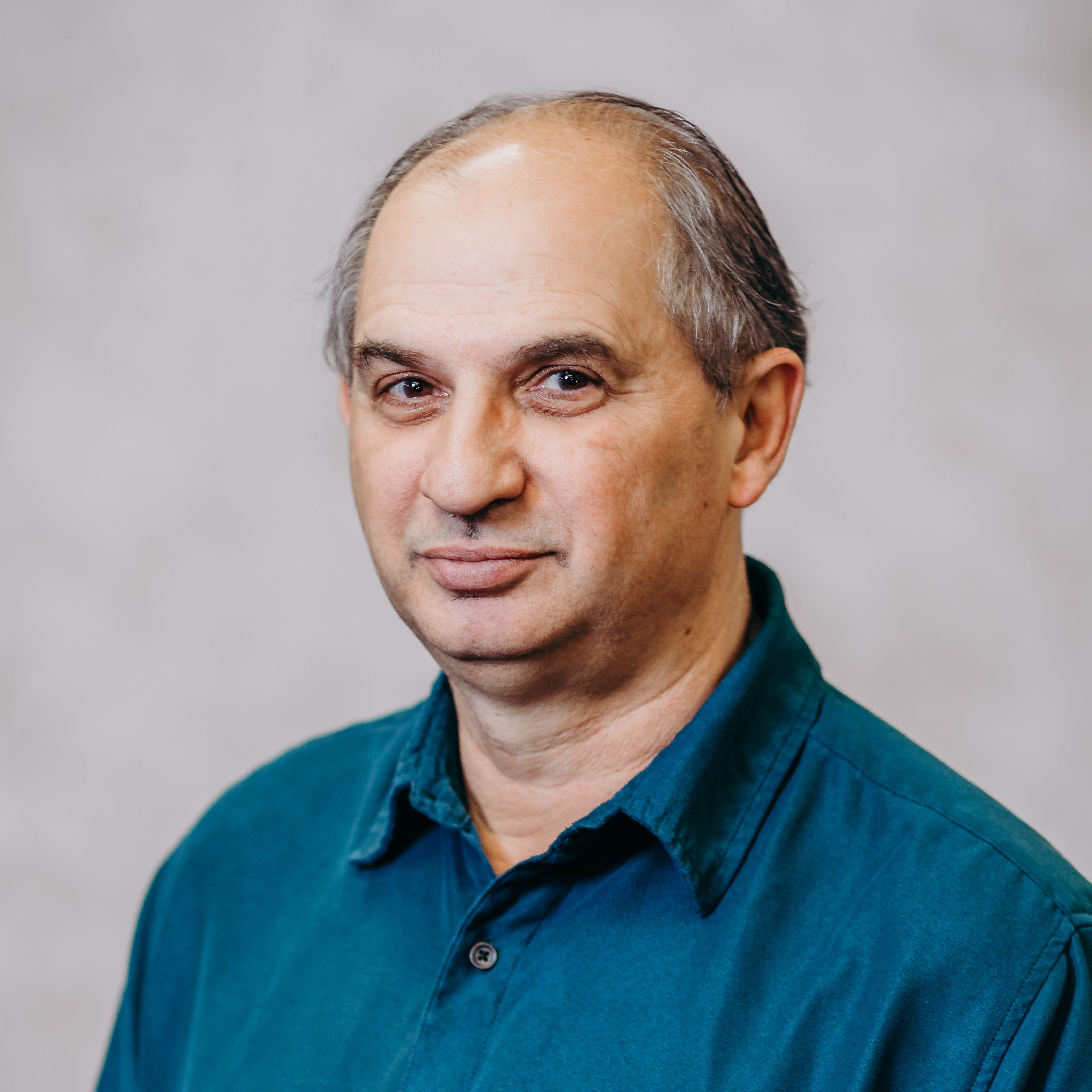 Rob Harsh
Rigging Tools & Supply Specialist
Rob joined Clay's Industrial Supply Inc. in December 2018. His previous 40+ years of oilfield experience adds to our team's industry knowledge and expertise. There is not a rigging tool, part, or logistical issue that Rob has not dealt with in the past. Rob's personal values and commitment align well with our Core Value - "to provide exceptional products and services that meet customer expectations." Rob's unique skill-sets allow him to find or determine the best solution because it matters to you.
Cory Edwards
Production Manager
Cory is a Red Seal Machinist, who graduated from the NAIT Program (Northern Alberta Institute of Technology) with honors. His role as Production Manager at Clay's includes management of the supply chain and flow of goods, meeting operational deadlines, and procurement of raw materials to the delivery of the product at its final destination. He is not limited to only these managerial tasks, but also leads our team of Journeyman machinists with expertise and experience. This allows our shop to deliver precision quality, high tolerance specified parts to all our customers.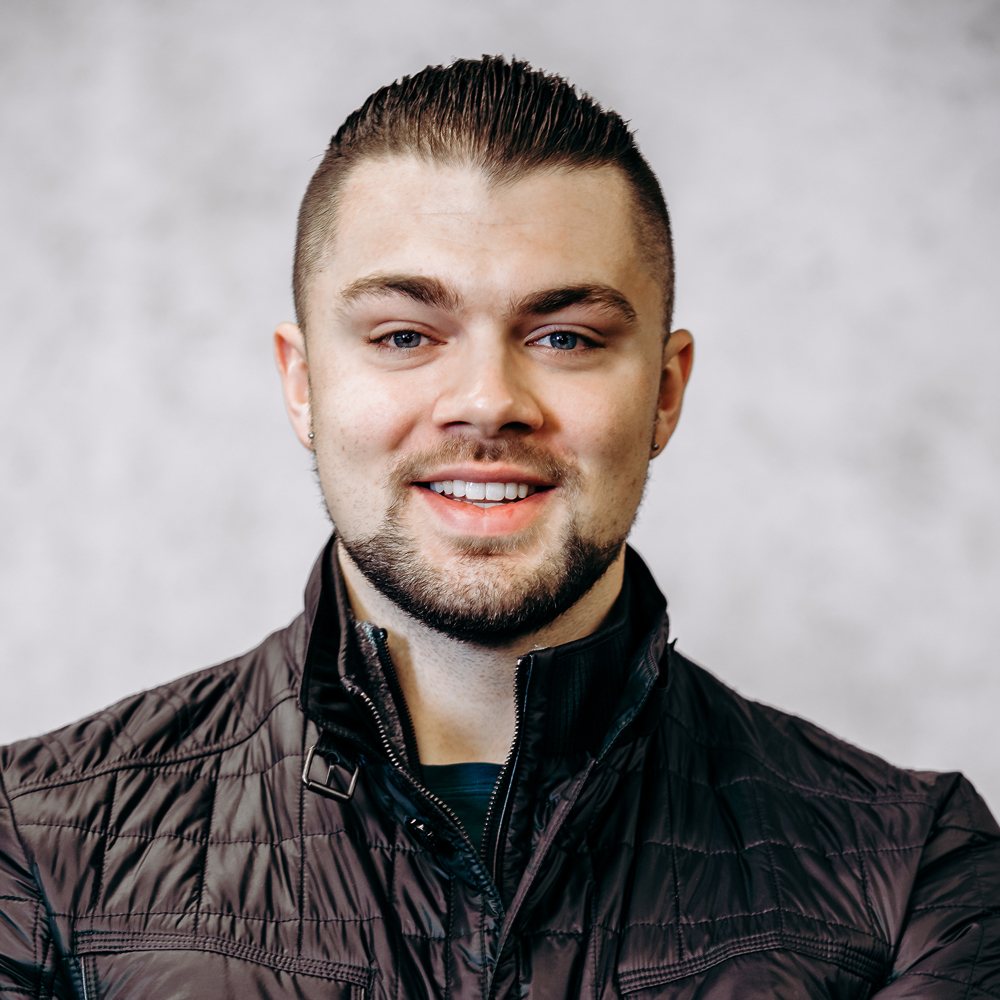 Spencer Bevans
Parts & Warehouse Manager
Spencer graduated from NAIT's (Northern Alberta Institute of Technology) parts/warehousing and maintenance operations technician program. His goal is to build and expand upon the far-reaching vision of Clay's Industrial Supply together with his father and business founder Clay Bevans.